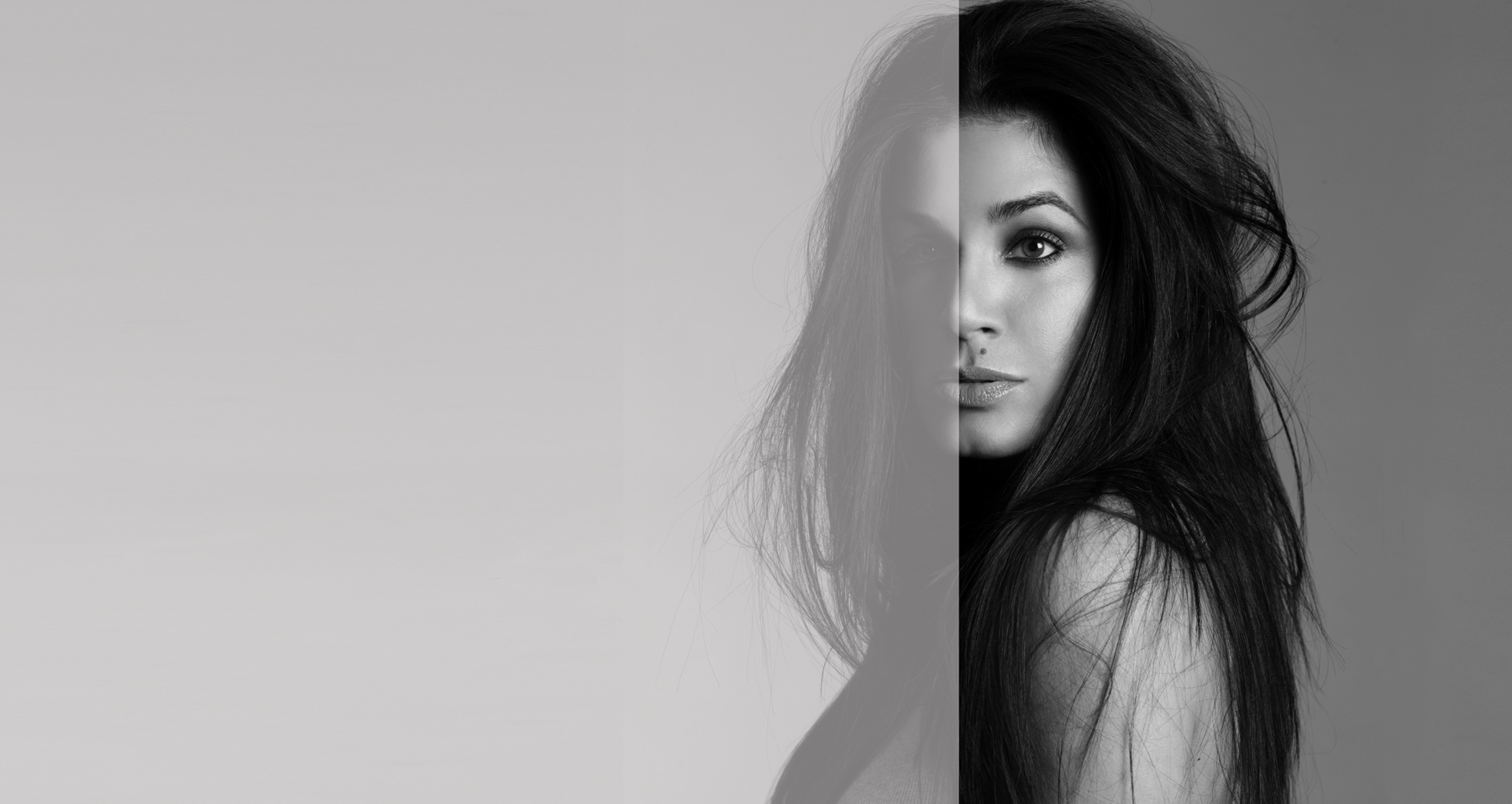 EYEBROWS
FACIALS
WAXING
WOMEN + MEN
The Original Skin ChefTM
The Master in the Art of Dermaplaning
.... Designing skincare one face at a time.
5-N-1 FACIAL
Perfectly performed by deep cleansing, glycolic acid scrub, extractions, enzyme peel, lymphatic combined massage on head, face and neck. Ending with collagen enrichment mask.
BRADLEY SIGNATURE SCRAPE™
Designed to go deeper, using a series of exfoliating techniques. Facial Sweeping™ removes undesireable growths, dead skin and hair. Smoothing the texture of the skin and jumpstarting natural collagen production by increasing healthy cellular turnover. Leaving the skin glowing and youthful.
MICRO-CURRENT FACIAL
A Guinot treatment with Galvanic electrotherapy rollers. Maximum penetration of serums, vitamins and "face food" into the skin.
MASCULINE MAKEOVER
A man's answer to healthy skin and hygiene.
EYEBROWS
Arching–Shaping–Behaving.
WAXING
Legs, bikini, arms, hands, face, neck and ears.
Heather Bradley, owner of Bradley Beauty, has a gift. Besides being a licensed Medical Aesthetician with certifications in Peri-Medical, Advanced Micro Pigmentation and Blood Pathogens, she is an incredible translator. She knows the language of skin, she speaks it fluently.
She is a true pioneer, performing derma-planing before anyone else even knew what it was, much less offered this unique service. Bradley is the creator of the Facial Sweeping™ technique. Yes, there are tools involved and she wields them with great skill and expertise, letting her practiced hand and her knowledge of the benefits of different types of exfoliation work their magic on your face. She is a skin healer. And, all of Heather's facials are customized and highly curated to the face she is working on.
Heather is also an expert in the art of brow taming, shaping and behaving. She believes that eyebrows are a frame to the face and should reflect the individual's natural beauty and enhance facial contouring. Come let her frame you today!
Heather is not only a gifted skin healer, she is also the founder of Bradley Beauty Products where she designs and produces exfoliation and hydrating products for her own skincare collection and other lifestyle brands.
Bradley Beauty works under the medical direction of Behrooz Torkian, MD.
Experience Bradley Beauty today!
Contact
Phone: 323.363.9682
Email: bradleybeauty@yahoo.com
Services Provided By Appointment Only At The Following Locations:
Bradley Beauty Brentwood
136 South Barrington Place
Los Angeles, CA 90049
Torkian Facial Plastic Surgery at The Lasky Clinic
*Behrooz Torkian, MD
201 South Lasky Drive
Beverly Hills, CA 90212
Monday - Saturday | Closed Sundays | Hours: 8am - 6pm